Free Metaphysics Gifts
from Heartcompass Enterprises
and Metaphysics for Life
Finding free metaphysics gifts is a great way to start learning about and applying metaphysics in your life.  Dowload ebooks, listen to interviews, watch video lessons, and much more at Metaphysics for Life.
---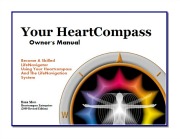 Heartcompass Enterprises - the parent company of Metaphysics for Life - is now offering a free copy of the ebook, "Your Heartcompass Owner's Manual".  Download this 29 page book now and start creating A Mind With Heart. To learn more about A Mind With Heart, visit the Foundation for Creating A Mind With Heart.


---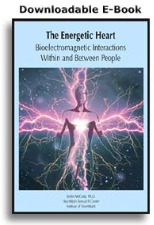 The Institute of Heartmath - an affiliate partner of Metaphysics for Life - offers a wealth of free research, tools, techniques, and activities you can participate in at their educational website, Heartmath.org.  Learn about Heart Intelligence, develop your intuition and inspiration, relieve stress, and improve performance in all areas of your life.  Metaphysics for Life recommends the ebook "Energetic Heart", explaining the energetic heart field and how to achieve heart coherence.  To learn more about Heartmath and their products and services, click here.


---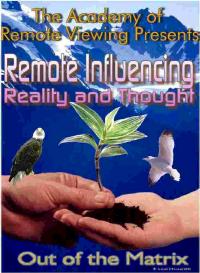 Listen to Gerald O'Donnell talk about the Heart and One Universal Mind. Gerald is a former military and intelligence agent who specialized in Remote Viewing techniques that bridge space and time, allowing oneself to perceive past and probable futures.  O'Donnell uses a heart-centered approach that emphasizes connected with inner guidance and the Divine.  Download his free ebook, "Remote Influencing" and listen to the interview here.


---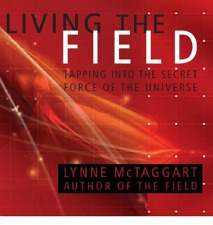 Download "Living the Field" by Lynne McTaggart, author of "The Field: Quest for the Secret Force of the Universe".  Lynne's book changed my life ten years ago, totally transforming how I saw the true nature of our world.  Her free 18 page document summarizes new discoveries and developments in her work, with tips and techniques for applying these groundbreaking new principles.


---
Watch "Daily Prayer for Peace of Mind",  and more free metaphysics videos at A Mind With Heart channel on Youtube: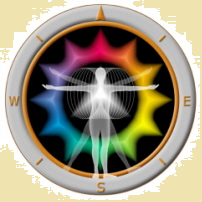 Watch more videos about metaphysics at A Mind With Heart Channel on Youtube. The official Youtube channel for Metaphysics for Life.
---
More FREE STUFF coming soon! 
Subscribe to OffRamp Updates to be notified when more free metaphysics gifts are added to this page.


Go to the TOP of Free Metaphysics Gifts,  watch free video lessons at Metaphysics Classes,  return to the HOMEPAGE.