Metaphysics For Your Life!
Take the "Offramp" and
Remember Who You Really Are.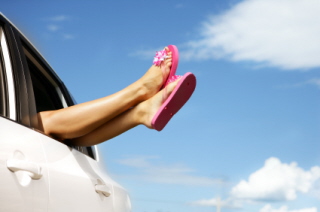 Slow down. Take a deeep breath. Relax!
Metaphysics for Life is like your favorite back-country road.
Take your time and explore all the little nooks and crannies. Sit back and really read the articles, news, and information you will find along the way. Watch the entertaining (and enlightening) videos you will come across on almost every page. And when you're done - bookmark us and come back to what will soon become your favorite metaphysics website.
Metaphysics for Life is for practical people looking for a way to apply the science, philosophy, and spiritual aspects of metaphysics to their real, everyday lives. I created this website to share what I have learned - and continue to learn - that "works" in very real and tangible ways.
The FREE "8 Week Self-Paced Study Guide" is an easy way to explore everything Metaphysics for Life has to offer. Just click on the hands holding the ball of light, use the form to subscribe, and let it guide you week by week to a deeper understanding and appreciation of metaphysics and the powerful effects it can have upon your life!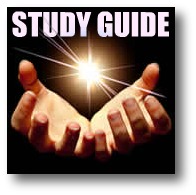 Before starting your "road trip",  watch this video for an overview that is probably unlike anything you have seen or heard before.
---
---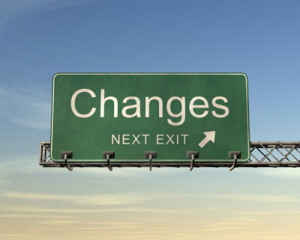 Get connected by "Liking" us on Facebook, following us on Twitter, and subscribing to the Newsletter "Off Ramp Updates" (see the column on your right for more info and links >>> ).
And, of course, be sure to subscribe to the "8 Week Study Guide" - your roadmap for an enjoyable and life changing "road trip"!
To learn more about me, click here and watch the video, where I share my personal story and why I created this site for you.
With Love&Gratitude,
Ilana Moss,
~~ Heartcompass Enterprises
~~ Metaphysics for Life
~~ The Foundation for Creating A Mind With Heart