Metaphysical Schools and Universities now offer Degrees and Professional Training, with options to study online.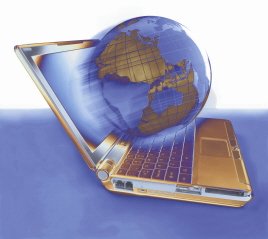 Metaphysical schools tend to focus on one of three areas:
1) The sciences - such as quantum physics and neuroscience.
2) The arts - such as Feng Shui and Sacred Geometry.

3) Philosophy - focusing primarily on thought processes, consciousness, and spirituality or religious beliefs.
Some of these Universities are accredited and offer professional bachelor's, master's, and PhD programs and degrees. You can also look into an online university for other disciplines as well.
A degree in metaphysical science can give you the credibility you need if you are seeking to become a published author, teacher, or speaker.
While you certainly don't need credentials to be successful in these areas, having them can help give you the self-confidence that will show in your writing and presentations. Having credentials can also be useful when marketing your products or services.
Last, but certainly not least, the depth and breadth of getting a professional education, and the contact you will make with teachers and other students, can provide the greatest fulfillment and satisfaction of all.
Training programs in the arts, such as Feng Shui, Sacred Geometry, Qui Gong, Yoga, and Meditation can give you the skills you need to become a professional artist, teacher or practitioner.
The demand for these practical applications of the metaphysical in everyday life is constantly growing.
If you feel drawn to become an expert in these fields and share your gifts with others as a way of life, then check out the list of schools at the applied metaphysics page on this site. You will find contact information, and most will send you a brochure or other materials to help you decide which school is best for you.
If you are seeking is a deeper understanding of the philosophical and spiritual aspects of metaphysics so you can apply them in your own life, there are a number of ways to go about it.
Metaphysics-for-Life.com contains a wealth of resources and information and is constantly being updated. Subscribe to the RSS feed or Newsletter to be notified when new material is added to this website.
Visit our YouTube channel and find hundreds of videos about metaphysical science, philosophy, and practical applications.
Join the Foundation for Creating A Mind With Heart, and learn how you can use your own personal life experience to discover the true nature of reality.
Or, check out Metaphysical Schools that offer degrees and training in applied metaphysics by following the links below.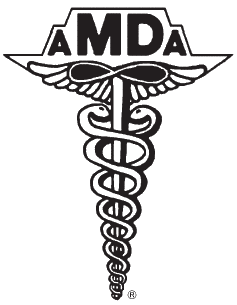 Earn a Metaphysical Degree From One Of These Accredited Schools.
Today you have the option of choosing from a variety of accredited Universities that offer Metaphysical Degree programs. A metaphysical degree can be applied in just about any area of interest. Metaphysics is the study of basic principles underlying the function of any physical aspect of our world. 

Study Applied Metaphysics from these schools, universities and organizations. 
Whether you are searching for ways to achieve better health, relationships, or results in any area of life, applied metaphysics can help. The metaphysical schools listed on this page offer training, and sometimes certification, in applied metaphysics. If you desire, you might also become a teacher, trainer, or facilitator helping others apply the rich reservoir of metaphysical knowledge to their own lives. 

Start Applying Basic Metaphysics to your Life. 
Applying basic metaphysics to your everyday life can be as simple as meditating daily, as complicated as learning how to do remote viewing, and everything in between!

Back to the TOP of Metaphysical Schools, or return to the HOME page.
---