Welcome To Offramp Updates
March 2017
---
What's New at Metaphysics-for-Life.com?
Voted number one: Spiritual Awareness and feelings of Connection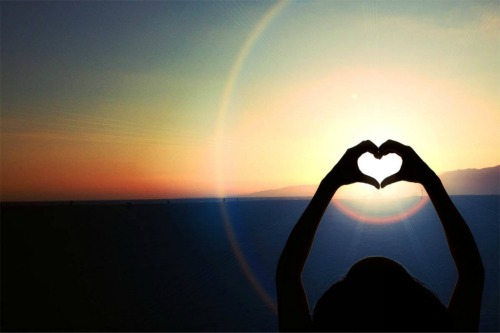 Tomorrow - Wednesday, March 22nd, 2017 at Noon PST - I will be holding the first ever LIVE Webinar at the Mind With Heart Virtual Learning Center, hosted by Expertise.tv

Learn how a simple three step system integrates mind, body, and heart intelligence for a totally transformative experience!

Register Now and you will have access to the recording if you are unable to attend the LIVE Event.



The webinar this Wednesday, March 22nd, at noon PST, is Episode One of a four episode series.




I will be sharing with you my story, how I overcame PTSD, Multiple Sclerosis, divorce, and even homelessness with the help of the Heartcompass Life Navigation System for Creating A Mind With Heart.

I will share how I have helped others heal relationships, succeed in business, jobs and careers, become better parents, deal with feelings of rage or hatred or despair, and much more.

It Starts Tomorrow - Sign Up Now!



The number one desire of people learning how to Create A Mind With Heart is to increase Spiritual Awareness and feelings of connection. I will show you how to achieve that dream in this free four part webinar series.

Whether you discovered Metaphysics for Life years ago, or just yesterday, you will not want to miss this free webinar series!!

Please add "expertise.tv" to your email contact list to make sure your link to the webinar does not go into the spam folder!



Register now for "Creating A Mind With Heart: Experience True Success!"







Until next week,


Ilana Moss
Heartcompass Enterprises
Metaphysics for Life


Visit my blog at Ilanamoss.com



---
TOP 10 Most Popular Pages at Metapysics-For-Life.com
Metaphysics for Life has reached over one million readers!

Spiritual Metaphysics
How Thoughts Become Things
What Is Metaphysics
Metaphysical Science
The Mind Body Connection - Think, Feel, Act!
The Foundation for Creating A Mind With Heart
Balance Your Brain Hemispheres
Famous Scientists and Philosophers
Philosophy of Metaphysics
Mind Over Matter

---
---
Offramp Updates copyright 2017

Ilana Moss,
HeartCompass Enterprises
Metaphysics For Life
Foundation For Creating A Mind With Heart