Welcome To Offramp Updates
April 2017
---
What's New at Metaphysics-for-Life.com?
The Heart-Brain Connection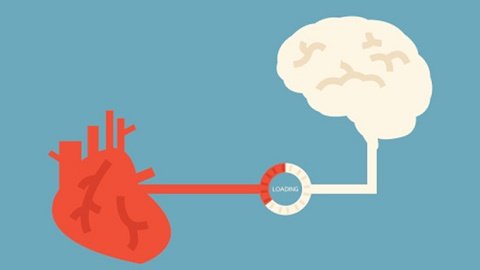 Last winter I made a commitment to be more open, honest, and transparent in my communications with you.

I told you about how I went to Easter Sunday services with my Christian friends back in the early 2000's ( I am Jewish, by the way ) and received a call on my brand new cell phone from "999-999-9999".

I tried to call back, but got nothing.

Later, I learned that the number 9, in numerology, is the number of "completion". It was time to let go of the past and embrace new possibilities.

After that, I started seeing "333" everywhere. The number 3, in numerology, is the symbol for "Christ Consciousness". I might be Jewish, but I know that Christ Consciousness is a higher form of consciousness that is connected to God and fully aware of the nature of our physical reality.





For the next few years, I felt very close to the one we now call "Jesus" (his Hebrew name is Yeshuah). It felt more like kinship that worship to me. Whatever it was, I learned a great deal during those years.

It was during this time I became aware of A Course In Miracles. And it was also when I received the "Heartcompass Life Navigation System for Creating A Mind With Heart".

Yeshuah told me that people need a way to directly connect to their own Hearts. He said that A Course in Miracles helps prepare the Mind for that direct connection to Source through our own Heart.

The term, "A Mind With Heart" came to me one day when I was having one of my personal "Conversations with God", and I wrote it down on an index card and kept it on my desk for many years.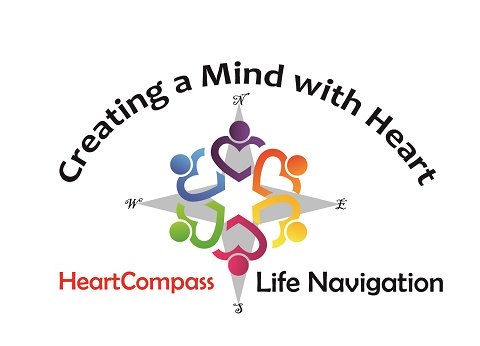 Today, the Mind With Heart Virtual Learning Center, which I launched six weeks ago, has over 200 Community Members and is growing every week.

I just recorded the second lecture or Webinar of the first Module, "How to Get Your Brain Ready to Connect to Your Heart".

In this lecture, I show you how the Life Navigation System acts like a "search engine", letting your Heart know which area of your life, and which fear-based beliefs, to target and replace with Love-based Truth.

Watch Part 2 of "Get Your Brain Ready to Connect to Your Heart!"



A Course In Miracles was written almost 50 years ago. Thanks to Marianne Williamson, Gary Renard ("Disappearance of the Universe"), and others, it has managed to permeate much of the human collective consciousness.

The Mind has been made ready. It's time to start Creating A Mind With Heart! :-)

Watch the replay of Part Two: "Get Your Brain Ready to Connect to Your Heart" now at the Mind With Heart Virtual Learning Center.

Note: PLEASE add "expertise.tv" and the Mind With Heart Virtual Learning Center to your email contacts to keep your Webinar Confirmation email from going into the Spam folder!!




Whatever your religious or spiritual background might be, Heartcompass Life Navigation is a TOTALLY non-denominational practice. I simply wish to be straight up and honest about how this material came into my awareness. Once you experience the results, you can judge for yourself!

Thank you!

Until next week,


Ilana Moss
Heartcompass Enterprises
Metaphysics for Life


Visit my blog at Ilanamoss.com



---
TOP 10 Most Popular Pages at Metapysics-For-Life.com
Metaphysics for Life has reached over one million readers!

Spiritual Metaphysics
How Thoughts Become Things
What Is Metaphysics
Metaphysical Science
The Mind Body Connection - Think, Feel, Act!
The Foundation for Creating A Mind With Heart
Balance Your Brain Hemispheres
Famous Scientists and Philosophers
Philosophy of Metaphysics
Mind Over Matter

---
---
Offramp Updates copyright 2017

Ilana Moss,
HeartCompass Enterprises
Metaphysics For Life
Foundation For Creating A Mind With Heart