Welcome To Offramp Updates
December 2016
---
WHAT'S NEW AT METAPHYSICS-FOR-LIFE.com?
Ho Ho Ho! The Dark Night of the Soul!!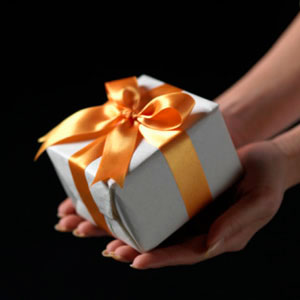 It's December. The season of "Ho ho ho", "Jolly jolly" and "Festivals of Light".

A perfect time to experience the Dark Night of the Soul.

At least, it seems to be for me :-)


Years ago, when I wrote about the Dark Night of the Soul at Metaphysics-for-Life.com, it was from the perspective of having gone through it. I had been divorced, homeless, and nearly penniless.

Having lost everything that I thought defined who I was, I had the opportunity to ask "Who am I... really?"


That one question led to years of exploration and experiences that can only be described as "miraculous".

I have spent the last seven years sequestered in the foothills of the Siskiyou mountains of Southern Oregon - a place that I believe is rich with spiritual energy. It was here that I received the inspiration and energy to create Metaphysics-for-Life.com. I know it has had a positive impact on hundreds of thousands of lives.



Then, a few years ago, I launched the Mind With Heart Virtual Learning Center. It was beautiful. I loved working on it. But it never really took off, and the technical challenges were overwhelming. So I took it down.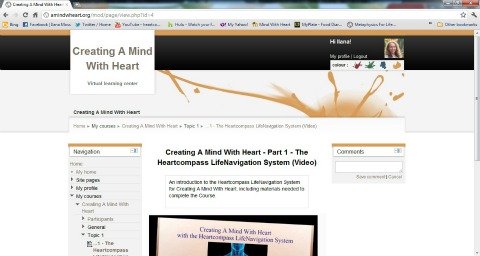 Now here I am - with plans to bring the Virtual Learning Center back to life after investing in almost a year of technical and business training, intending to do it "right" this time - and finding myself smack dab in the middle of another "Dark Night of the Soul".
Interesting.


If you go to Metaphysics-for-Life.com, like I did, and watch the videos and visit the links there, you will find that the Dark Night is a phase some people go through when there is an intense spiritual transformation is about to occur.
What this tells me, I hope, is that in order to make the Mind With Heart Virtual Learning Center all that it can be, I need to experience a deeper transformation. Something bigger and more challenging than the one that allowed me to author MFL.
Or, maybe there won't be a Virtual Learning Center. Maybe there will be something better?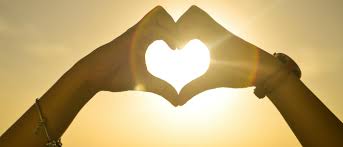 Whatever it is, I am grateful for this Holiday "gift". I know I will find an even brighter, clearer light when I finish opening it. Which I have every intention of sharing - with you!!

Thanks so much for your patience. You can learn more about the Dark Night of the Soul by visiting Metaphysics-for-Life.com



Are you trying to navigate your life at "night"? The Heartcompass Life Navigation System can help! Get your free ebook when you join the Foundation for Creating A Mind With Heart


Go to the Metaphysics for Life Facebook page to leave a comment, or you can reply to this email if you prefer privacy.




Until next week,


Ilana Moss
Heartcompass Enterprises
Metaphysics for Life


Visit my blog at Ilanamoss.com



---
TOP 10 Most Popular Pages at Metapysics-For-Life.com
Metaphysics for Life has reached over one million readers!

Spiritual Metaphysics
How Thoughts Become Things
What Is Metaphysics
Metaphysical Science
The Mind Body Connection - Think, Feel, Act!
The Foundation for Creating A Mind With Heart
Balance Your Brain Hemispheres
Famous Scientists and Philosophers
Philosophy of Metaphysics
Mind Over Matter

---
---
Offramp Updates copyright 2016

Ilana Moss,
HeartCompass Enterprises
Metaphysics For Life
Foundation For Creating A Mind With Heart