Welcome To Offramp Updates
July 6 2017
---
This weekend I am heading up to the San Juan Islands to spend a month with my daughter. I do this at least once a year, taking care of her animals so she and her husband can get away for a bit.

While I'm away, I am making available the "12 Week Course for Creating A Mind With Heart", recorded Live at the Mind With Heart Virtual Learning Center at Expertise TV.

To subscribe, just visit this landing page and click the button:

Get Started Now




If this is your first time visiting the Learning Center you will need to create a profile at Expertise TV (it's free). Add "noreply@expertise.tv" and Mind With Heart Virtual Learning Center to your email contacts to get all the lessons.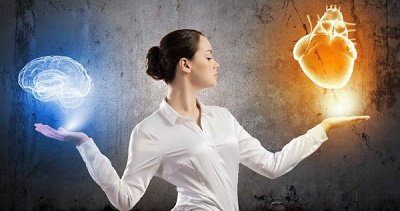 You will receive one lesson per day - starting the day after you sign up - for about two weeks. Set aside about 30 minutes for each lesson. Or save the emails to a folder and go at your own pace.

When I get back in August, I will be launching the Mind With Heart Online Academy. To gain admission to the Academy, please watch the "12 Week Course". You will find instructions for joining in the last episode.

If you are already a Contributing Community Member at the Learning Center then YOU ARE IN! I will have details about accessing the Academy when I launch in mid August.

I will continue to check in whenever I have access to good wifi. Thanks for your patience.


Don't miss "The Course for Creating A Mind With Heart" while you can still get it for free!

Until next week,


Ilana Moss
Heartcompass Enterprises
Metaphysics for Life
Foundation for Creating A Mind With Heart


Visit my blog at Ilanamoss.com



---
TOP 10 Most Popular Pages at Metapysics-For-Life.com
Metaphysics for Life has reached over one million readers!

Spiritual Metaphysics
The Five Branches of Philosophy
How Thoughts Become Things
Mind Over Matter
Balance Your Brain Hemispheres
Creating A Mind With Heart
The Mind Body Connection - Think, Feel, Act!
What Is Metaphysics
Metaphysical Science
The Foundation for Creating A Mind With Heart


---
---
Offramp Updates copyright 2017

Ilana Moss,
HeartCompass Enterprises
Metaphysics For Life
Foundation For Creating A Mind With Heart